WHY BUY YOUR NEXT MERCEDES-BENZ FROM EliteCars®?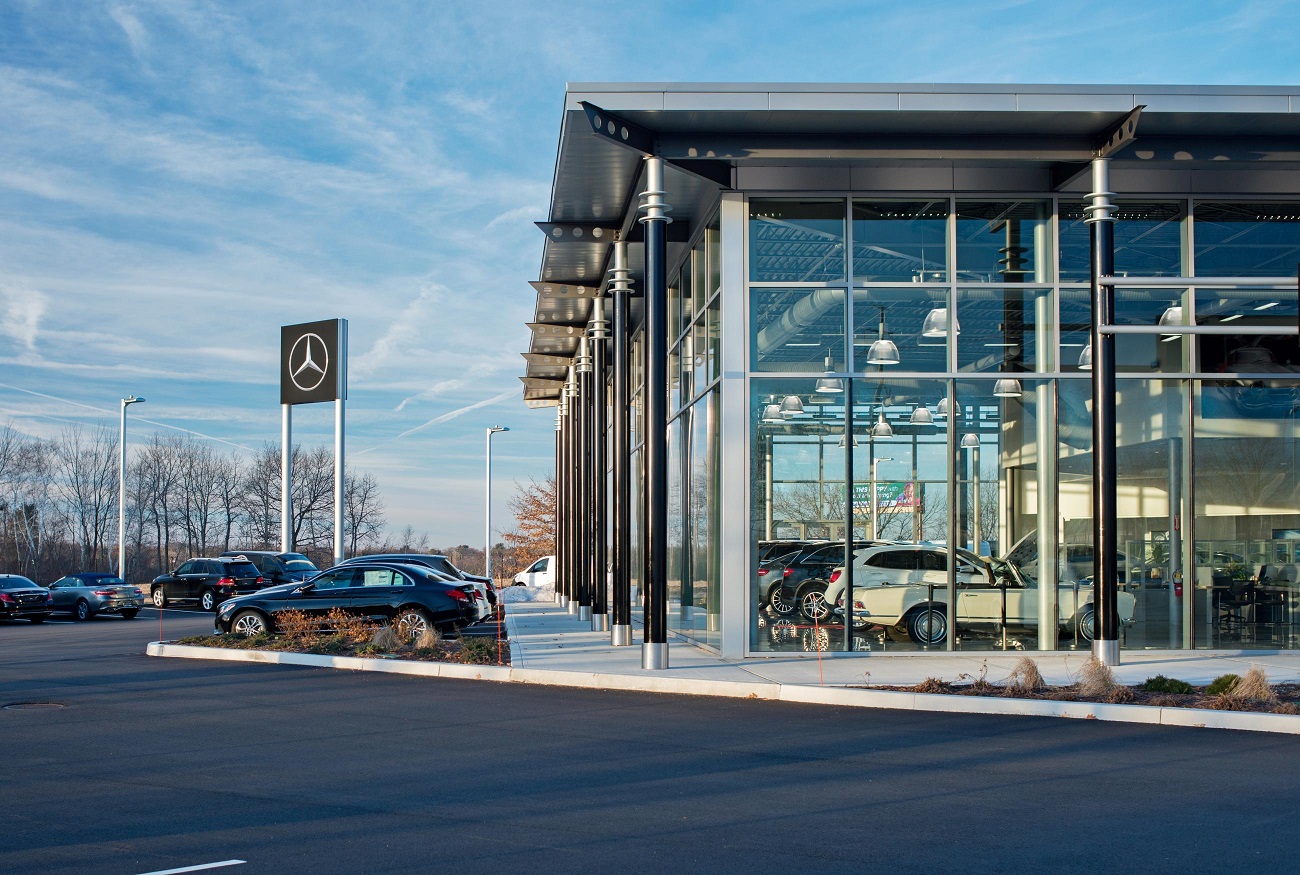 • Mercedes-Benz S class is the pinnacle of Mercedes-Benz models, it previews the future of driving. It can change lanes with a tap of your finger. Slow itself for a tollbooth or exit. Turn a traffic jam into easy street. And watch out for danger ahead, even when it's coming from behind.
• Mercedes-Benz S class reads the road and readies the ride.
Available MAGIC BODY CONTROL® is the world's first proactive suspension. It scans the road ahead with a stereo camera, and generates forces to counteract bumps and dips as you reach them, not after. It can even lean into curves like a slaloming skier.
• To set the benchmark for luxury sedans, the S-Class cabin is sculpted, sewn, appointed and equipped not just to provide unmatched comfort and convenience, but to stimulate and soothe your senses. Especially your sense of contentment.
• Mercedes-Benz S-Class is ranked #1 in Super Luxury Cars based on U.S. News evaluation of 41 pieces of research and data elements using various sources.
• Whether you care more about performance or interior opulence, the S-Class delivers poised handling and sumptuous ride, making it one of the finest automobiles on the planet.
Mercedes-Benz S Class Coupe & Convertible
• In an old mill in 1967, two automotive engineers with a passion for motorsports began turning Mercedes-Benz sedans into winning racecars. Today, as the performance division of Mercedes-Benz, AMG continues to create victory on the track and desire on the streets of the world. Every Mercedes-AMG vehicle is the product of craftsmen, designers and engineers who live to test limits, and for a singular goal: Driving Performance.
• The new-design front end is dominated by the Panamericana radiator grille, which now gives the two-door, luxury-class Performance vehicles an even more independent look. In the S63 4MATIC+ Coupe and Convertible the AMG 4.0-litre V8 biturbo engine with twin-scroll turbochargers and cylinder deactivation (Coupe) supersedes the previous 5.5-litre V8 biturbo.
• Developed for AMG's racecars, patented NANOSLIDE® cylinder walls cut friction, raising endurance and power. Quick-shifting transmissions keep you at the peak of power. A new 9-speed multiclutch AMG SPEEDSHIFT® MCT in the S 63 is lighter, swifter and more flexible.
• AMG DYNAMIC SELECT lets you transform your car with the tap of a console control. From Comfort to Sport+, there's a mode to sharpen corners or chill out your commute. You can even set up the shifting, suspension, steering and more to create a mode of your own.
• AMG Performance 4MATIC+ expertly apportions the S 63's torque to all four wheels, to maximize grip at takeoff, agility in turns, and stability in all situations. Its innovative variable torque split can adapt to conditions intelligently and seamlessly, from 100% to the rear wheels to a 50/50 split.
Mercedes-Benz AMG GT 4-Door COUPE
The new Mercedes-AMG GT 4-Door model delivers driving experiences in new dimensions and extends the AMG model family. The new coupe draws directly on the legendary SLS and AMG GT models of success. As another vehicle developed autonomously by Mercedes-AMG it combines unique design, high comfort and outstanding sports car engineering with an athletic, four-door fastback layout. It thus offers more space and more potential uses. Longitudinal and lateral dynamics at the highest level, and a striking silhouette with classic proportions put the Mercedes-AMG GT 4-Door Coupe in the portfolio of its two-door brother at first glance.
The expressive design with the low bonnet, dominant front and muscular body language emphasizes the sporty genes of the four-door coupe, which sets new standards as the youngest model in the AMG family: As the first four-door AMG GT model it combines high everyday comfort with diverse individualization options and the latest sports car engineering. "The new AMG GT 4-Door Coupé blends the impressive racetrack dynamism of our two-door sports car with maximum suitability for everyday use. It has a unique way of embodying our brand core, "Driving Performance" and with its systematic configuration it will attract new customers for Mercedes-AMG", commented Tobias Moers, CEO of Mercedes-AMG GmbH
The new Mercedes-Benz CLS pioneers the new design idiom of Mercedes-Benz, which is recognizable by its clear contours and reduced lines. Its character is marked by a grille contour that widens towards the base and a forward-slanting front section. Other features include wide, flat headlamps and two-section tail lights. At the same time the design reflects the timeless aura of the first CLS, which founded a new segment and quickly became a design icon.
Like its predecessors, the third CLS generation exudes self-assured sportiness in exemplary style. The Coupe is a highly emotive vehicle offering impressive long-distance and acoustic comfort coupled with thrilling innovations. In 2003, with the CLS, Mercedes-Benz created a new vehicle segment that for the first time combined the elegance and dynamism of a coupe with the comfort and functionality of a sedan. With the third generation of the CLS, is now building more strongly than ever on the aura and unique character of this trendsetting model: the new model has pure CLS genes with its arching waistline, flat side window lines and low greenhouse. At the same time, it is another example of the logical evolution of the Sensual Purity design idiom: sharp edges and lines have been significantly reduced. It blends seamlessly into the current Mercedes-Benz coupe family with numerous design features. Its Cd figure of 0.26 is proof of outstanding aerodynamics.